HELPING YOU MARKET YOUR BUSINESS
With over 25 years IT & Design experience, we aim to bring quality and affordable designs

Whether it's a full website design, a printed flyer, or a new set of business cards, AssistIT is here to help. Our design team will find the right image for your business to help you get noticed. Being a small, family run business, we are able to give that extra level of personal approach and understand your business needs.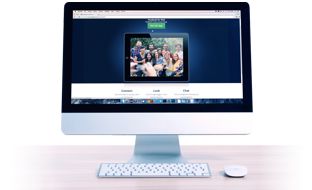 In Web Design
Assist IT will work with you to help design your website and get a high quality design you need to give an eye catching and professional look to your business.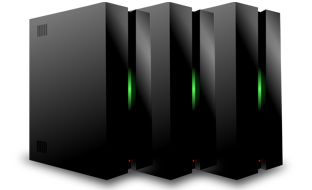 In Hosting
Our website hosting is secure, reliable and regularly backed up with our Data Centre Server. All hosting comes with email, a free standard domain and website support
SOME OF OUR PROJECTS
Some of our speciality areas of print and design

Comments From Clients
A few comments from some of our past and present clients

Assist-IT were fast and professional in designing a website and brand logo for Barrhill Holiday Park – highly recommended!
Barrhill Holiday Park

Assist IT helps each year with our promotions of the Scottish Week with website, designing and printing our programmes and banners
Stranraer Scottish Week