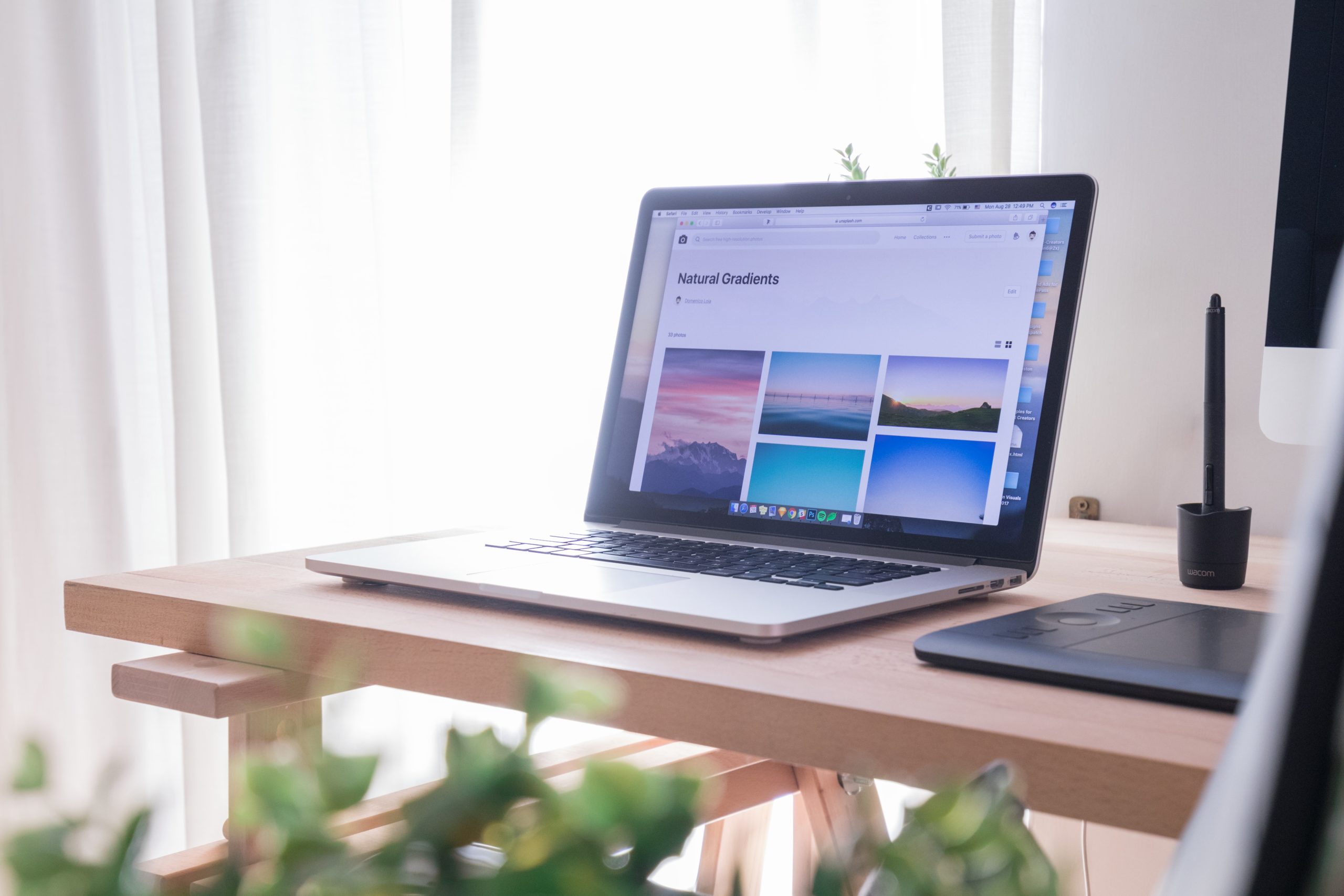 WHAT DO WE DO?
We create affordable, personalised
designs in digital or in print to help
you promote your business
E-commerce or Information based Bespoke Websites designed with your business in mind.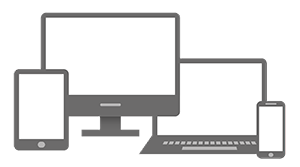 If you need something to wow your customers, then we can help you by producing a bespoke website to your requirements.
All our websites are written from the ground up on one of our test servers so you can see it being built, giving the required input as it is being produced
Treat Your Business to a New Website
Designed with your business in mind
1 year hosting included – 1 standard domain included – email included
Designed and built for your business
Contact us now for a free, no obligation concept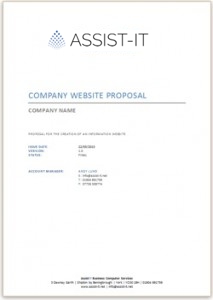 Every project we undertake is backed up with a full, detailed proposal and a concept of what the website will look like. The proposal will include details as below
Project Scope. What is included in the project.
Concept. A pictorial view of what your website will look like.
Design. Where the website will be designed and where it will be found during the design phase.
SEO, Analytics and Site Map. Details the tools that will be embedded to help your website achieve high rankings on the search engines.
Implementation. Details what will be needed for hosting.
Summary of Costs. Naturally you will want to know how much your website will cost you, so we detail it in the document.
Timings. This details how long the project will take before you see you new website online.
Acceptance Form. To accept the proposal all you need to do is sign the form and return it either by post or by scanning it in and emailing it to us.
No fees are required up to the point where you accept the proposal. So if you are not happy with what you see in the proposal, you don't pay a penny until you are happy.
If you would like any additional information on our bespoke website designs then please contact us where we will be able to help you further.